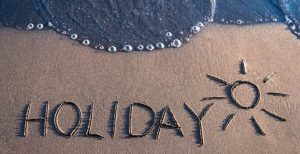 Thursday, 13th May 2021 which marks Eid-ul-Fitr, has been declared as a Statutory Public Holiday.
A statement signed by the Minister of Interior, Ambrose Dery urged the public to observe the day as such throughout the country.
Eid-Al-Fitr, also known as the 'Festival of Breaking Fast' is the first of two Eids in the Islamic calendar and is typically celebrated after the Muslim fasting month, known as Ramadan.
It's a way of showing gratitude and remembering Ramadan and the charitable sacrifices many Muslims made during the fasting month.